In its inaugural year, the 4 Flights Up Fest is a series of 4 new plays developed and presented at Access Theater. The aim of the festival is to foster a collaborative and inclusive environment to aid in the development of new work by bold and experimental playwrights and directors.
This year the 4 Flights Up Fest will present Kaela Mei-Shing Garvin's hilarious Sense and the City, which subverts and exaggerates rom-com conventions while staying true to the genre's somewhat silly spirit; Steph Del Rosso's biting You're Crazy (a play with karaoke), a play about female friendship and gas-lighting, young girls and Cool Girls, sexuality and rage; T. Adamson's The Straights, a scorcher of a queer road trip play through the heart and heartlessness of America; and York Walker's C o v e n a n t, a psychological thriller based on the myth of blues musician Robert Johnson.
Access Theater is thrilled to announce a new partnership between the 4 Flights Up Festival and the Parent Artist Advocacy League for the Performing Arts.
PAAL commits to actively finding solutions and creating support for 4 Flights Up Festival artists with caregiver responsibilities as their resources allow and invites any artist involved in the festival with childcare or adult caregiver concerns to be provided with caregiver support.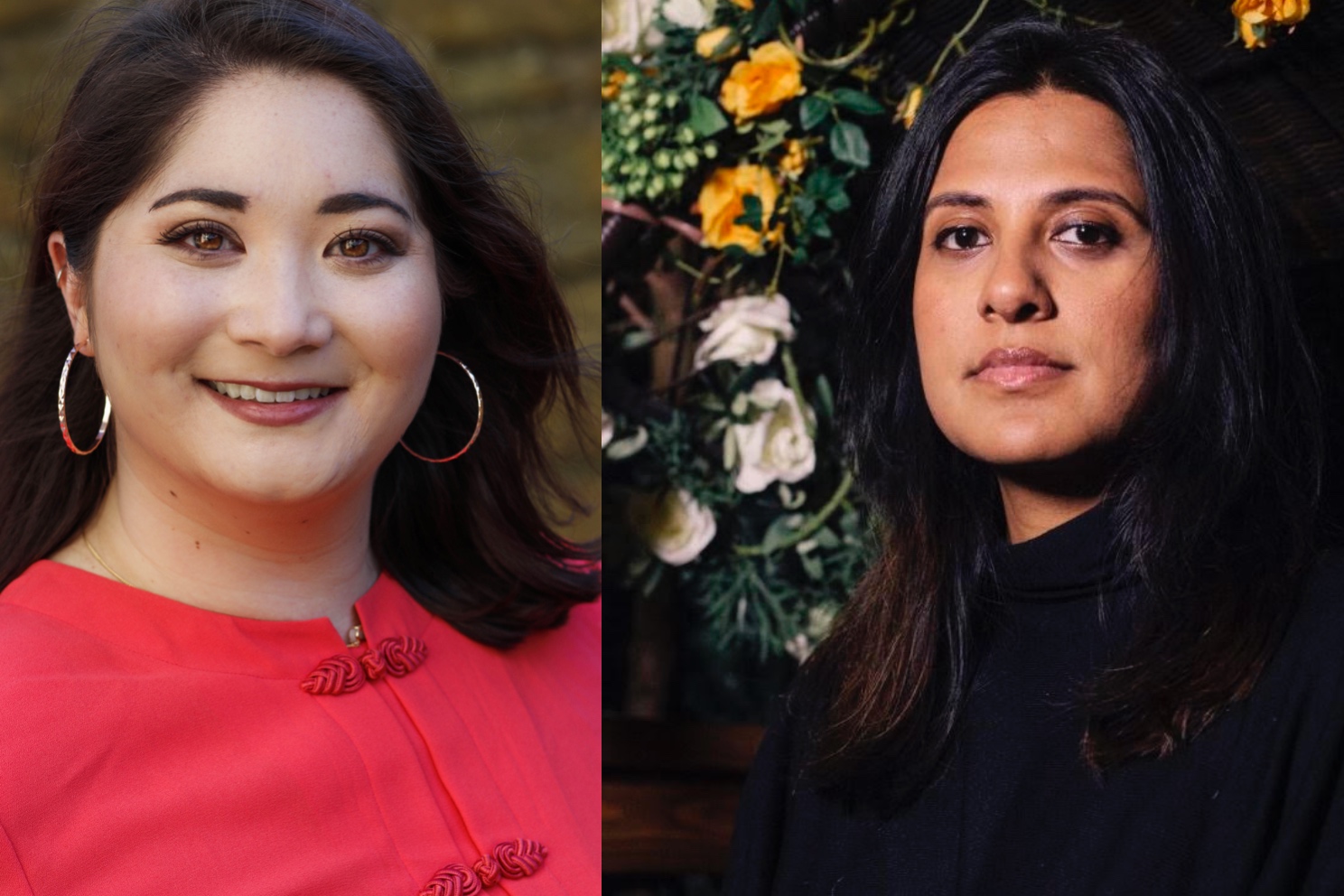 By Kaela Mei-Shing Garvin
Directed by Arpita Mukherjee
Thurs. Sept. 26th @ 8:00PM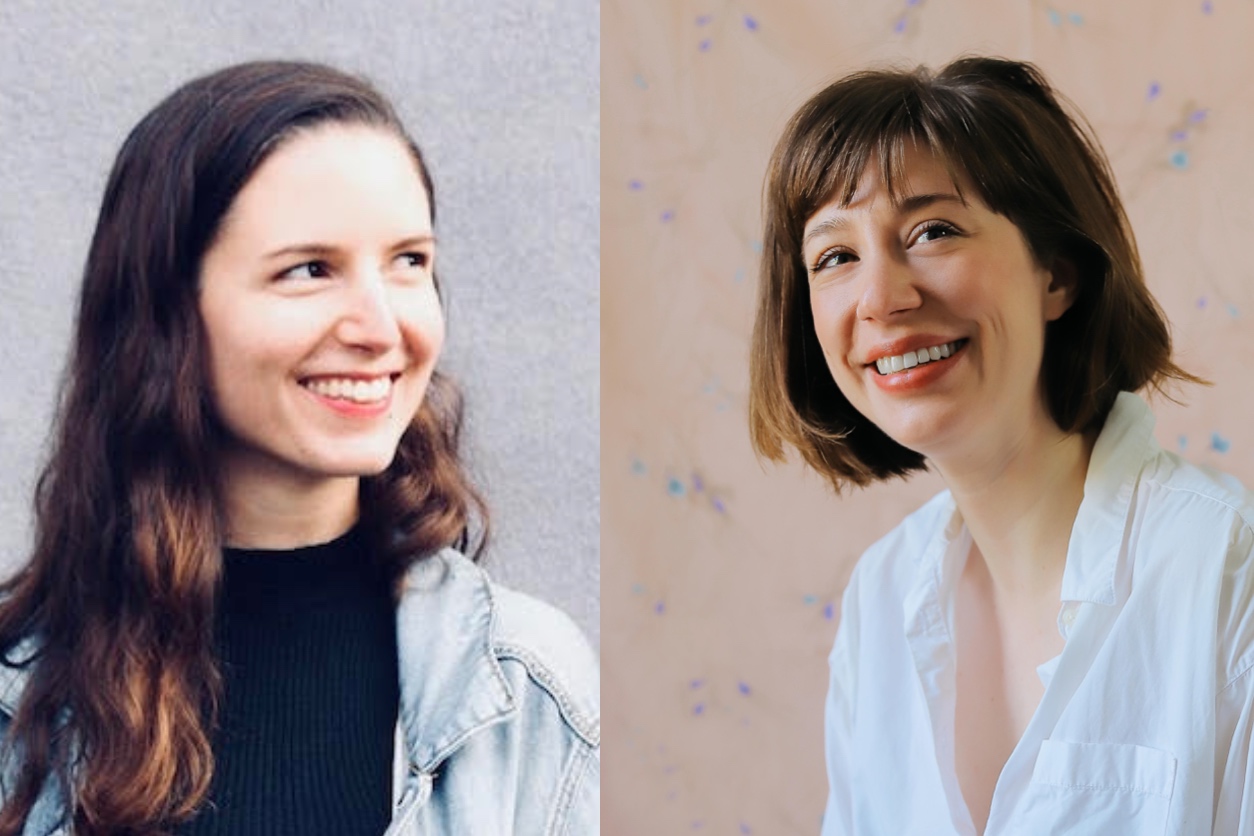 YOU'RE CRAZY (a play with karaoke)
By Steph Del Rosso
Directed by Annie Tippe
Fri. Sept. 27th at 8:00PM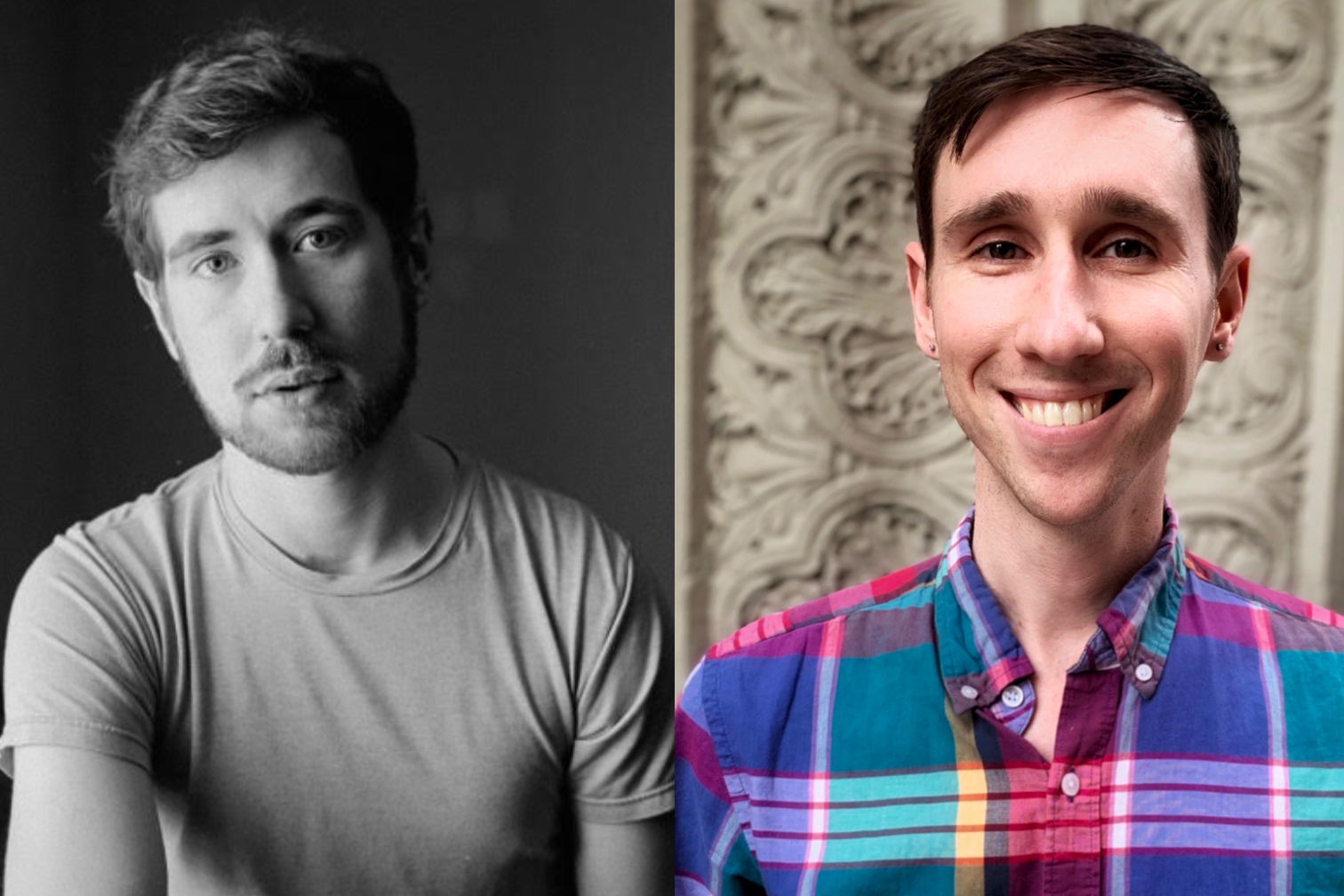 By T. Adamson
Directed by Will Detlefsen
Sat. Sept. 28th at 8:00PM
By York Walker
Directed by Miranda Haymon
Sun. Sept. 29th at 8:00PM